Booking widget b24_widget_62fc13c3431f9
Sumptuous Summer Breaks
There's still time to get away from it all…
Charming Country Boltholes
             surrounded by the most wonderfully unspoilt nature
Grand Residences
steeped in history within bustling city walls
Sleek City Apartments
    work and play in the most sumptuous surroundings
We're at the forefront
           of luxury holiday accommodation
Supreme Tailor-Made Service
ignite your senses with our exquisite holiday homes & bespoke-service
In the beautiful and diverse
'Gods Own' county that is Yorkshire
Dog Friendly Accommodation
Maison Mouettes – Whitby
We are excited to announce, our brand new property in Whitby. Featuring four spacious and ultra luxurious 1 & 2 bedroom apartments with views of the world famous Abbey from every apartment!
Each suite features a comfortable settee (which converts into an equally cosy double bed), large smart TV's with netflix.
Aysgarth, North Yorkshire Dales
Harrogate, North Yorkshire
Nydsley Hall – Pately Bridge
Skeldale House – Yorkshire Dales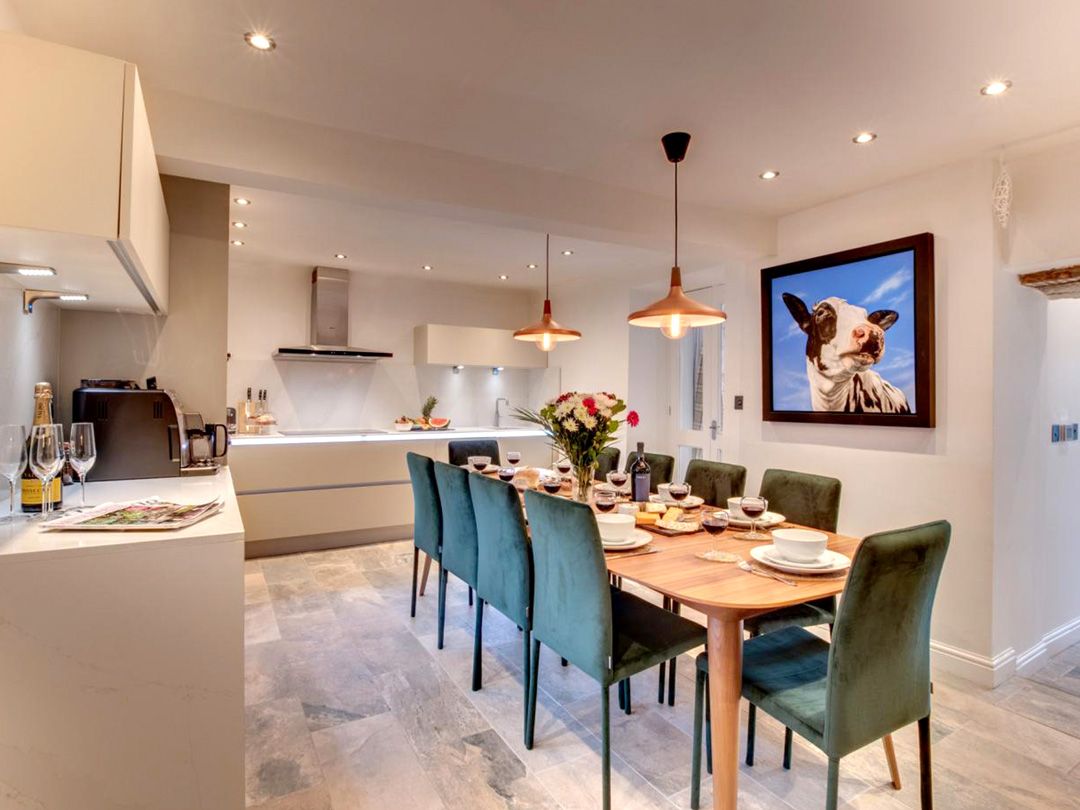 Our Properties
At Maison Parfaite the focus is on fun and togetherness. Many of our properties are perfectly sized for large families, or groups of friends… Why have a pokey hotel room when you can lounge, laugh, dance and play in a fabulously opulent social space? Others are more intimate, suiting couples, small families, or corporate guests, but still providing the full-on glamour of Maison Parfaite as well as the convenience of a home from home with cooking facilities and living space.
Introducing
Skeldale House
Skeldale House by Maison Parfaite, an Iconic Building set in the very heart of the Yorkshire Dales National Park.
Many of you will have fond memories of Skeldale House from its starring role as the veterinary surgery in the original series of All Creatures Great and Small. And now you can relive those heart-warming scenes of James Herriot and Siegfried Farnon waltzing in, through the fabulous entrance doors, to be greeted by Mrs Hall and a hearty Yorkshire dinner, after another tension filled day of saving livestock, appeasing the locals and trying to stay on the road in that old Austin!  READ MORE
Dining Options
With 'In' undoubtedly being the new 'out' Maison Parfaite are pleased to present our new in-house dining concept.
Whether it's Afternoon Tea, a 3 Course Silver Service Dinner, or a prosecco and canapé reception… Whatever tickles your fancy, Maison Parfaite are happy to provide it!
Check out your Dining Options HERE