Booking widget b24_widget_63e17bfa53bf6
Book now for 2023
Exciting experiences for the new year…
Crisp Countryside Retreats...
You can even bring your dog
Cosy Country Boltholes
             surrounded by the most wonderfully unspoilt nature
Revitalising Coastal Escapes
Grand Residences
steeped in history within bustling city walls
Dog Friendly Accommodation
Coming Soon – Hillthorpe Manor
A stunning Victorian Manor House nestled in the Yorkshire Countryside between Leeds and Harrogate. This exceptionally appointed residence boasts 5 decadent bedrooms, a jaw-droppingly beautiful kitchen and wonderful gardens with hot tub. Perfect for celebratory events and corporate retreats as well as family holidays and executive home away from home staycations.
Aysgarth, North Yorkshire Dales
Harrogate, North Yorkshire
Nydsley Hall – Pately Bridge
Skeldale House – Yorkshire Dales
Dragon Villas – Harrogate
Hillthorpe Manor – Wentbridge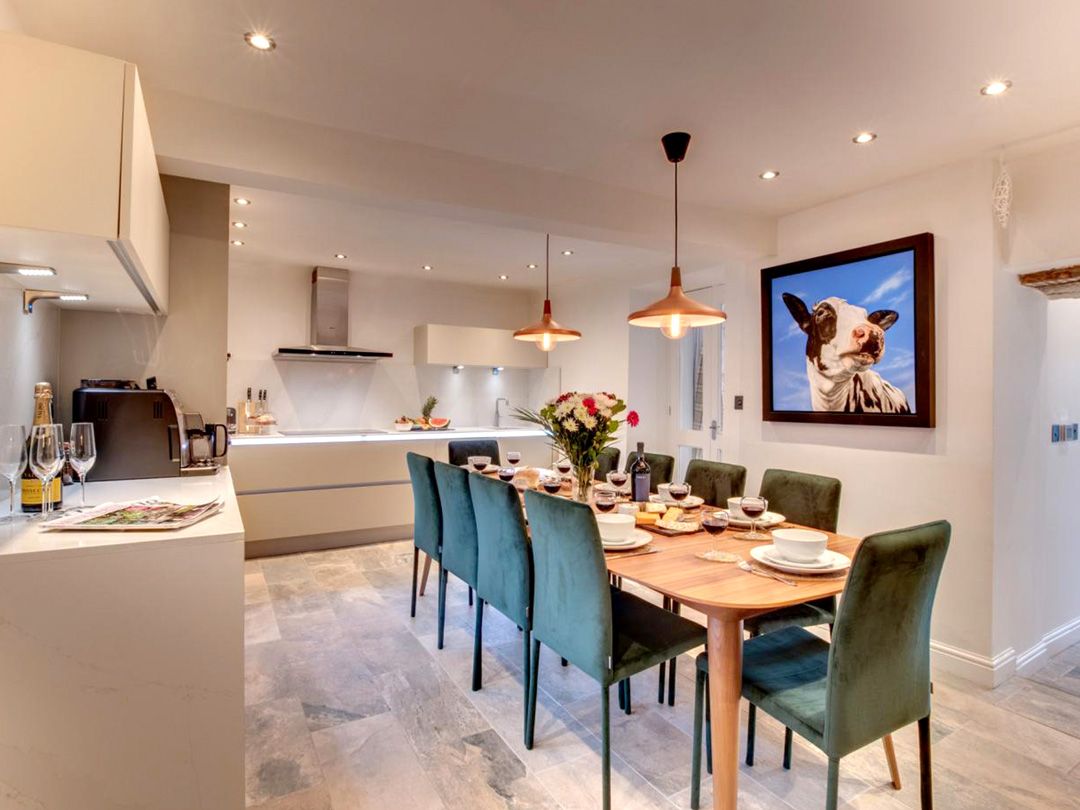 Our Properties
At Maison Parfaite the focus is on fun and togetherness. Many of our properties are perfectly sized for large families, or groups of friends… Why have a pokey hotel room when you can lounge, laugh, dance and play in a fabulously opulent social space? Others are more intimate, suiting couples, small families, or corporate guests, but still providing the full-on glamour of Maison Parfaite as well as the convenience of a home from home with cooking facilities and living space.
Introducing
Skeldale House
Skeldale House by Maison Parfaite, an Iconic Building set in the very heart of the Yorkshire Dales National Park.
Many of you will have fond memories of Skeldale House from its starring role as the veterinary surgery in the original series of All Creatures Great and Small. And now you can relive those heart-warming scenes of James Herriot and Siegfried Farnon waltzing in, through the fabulous entrance doors, to be greeted by Mrs Hall and a hearty Yorkshire dinner, after another tension filled day of saving livestock, appeasing the locals and trying to stay on the road in that old Austin!  READ MORE
Dining Options
With 'In' undoubtedly being the new 'out' Maison Parfaite are pleased to present our new in-house dining concept.
Whether it's Afternoon Tea, a 3 Course Silver Service Dinner, or a prosecco and canapé reception… Whatever tickles your fancy, Maison Parfaite are happy to provide it!
Check out your Dining Options HERE