Listen to some beautiful music by Sidetrick while you browse
Grand Residences
steeped in history within bustling city walls
Charming Country Boltholes
surrounded by the most wonderfully unspoilt nature
Sleek City Apartments
work and play in the most sumptuous surroundings
We're at the forefront
of luxury holiday accommodation
Supreme Tailor-Made Service
ignite your senses with our exquisite holiday homes & bespoke-service
In the beautiful and diverse
'Gods Own' county that is Yorkshire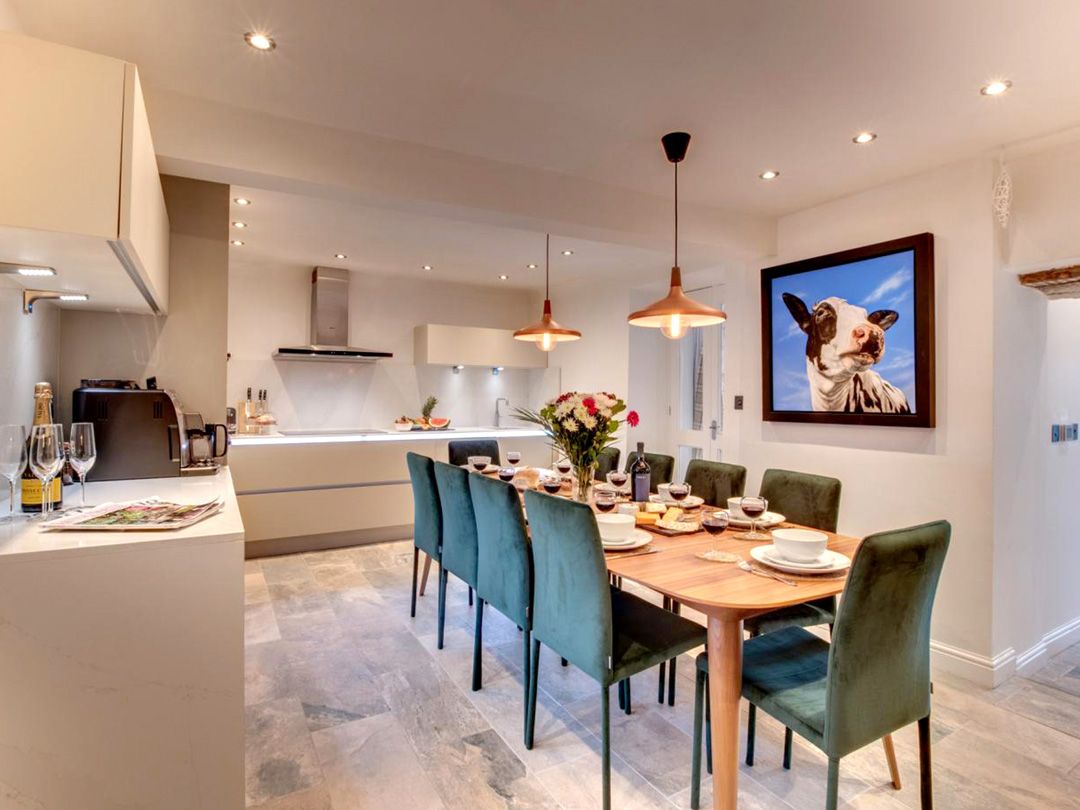 Our Properties
At Maison Parfaite the focus is on fun and togetherness. Many of our properties are perfectly sized for large families, or groups of friends… Why have a pokey hotel room when you can lounge, laugh, dance and play in a fabulously opulent social space? Others are more intimate, suiting couples, small families, or corporate guests, but still providing the full-on glamour of Maison Parfaite as well as the convenience of a home from home with cooking facilities and living space.
Aysgarth, North Yorkshire Dales
Harrogate, North Yorkshire
Nydsley Hall – Pately Bridge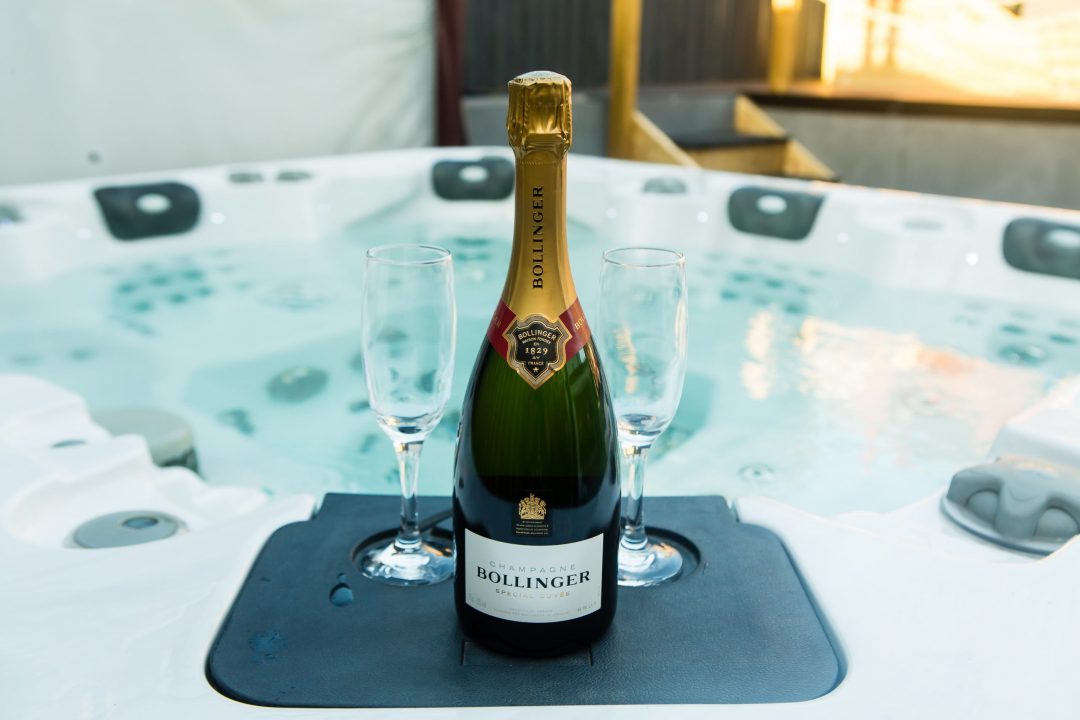 Superior Service
We aim to please, and as such we provide a full concierge service for all of our guests from the moment you book, until the time you check out. We are at your beck and call for local information, restaurant reservations, excursion bookings or special requests for your holiday home such as private chefs, extra housekeeping and childcare. Your wish is our command!
Whether it's a fun packed family vacation, or your next business trip, let Maison Parfaite take care of you, and provide a truly memorable experience.
Dining Options
With 'In' undoubtably being the new 'out' Maison Parfaite are pleased to present our new in-house dining concept.
Whether it's Afternoon Tea, a 3 Course Silver Service Dinner, freshly prepared Breakfast, a prosecco and canapé reception, or even a cocktail masterclass evening. Whatever tickles your fancy, Maison Parfaite are happy to provide it!
Check out your Dining Options HERE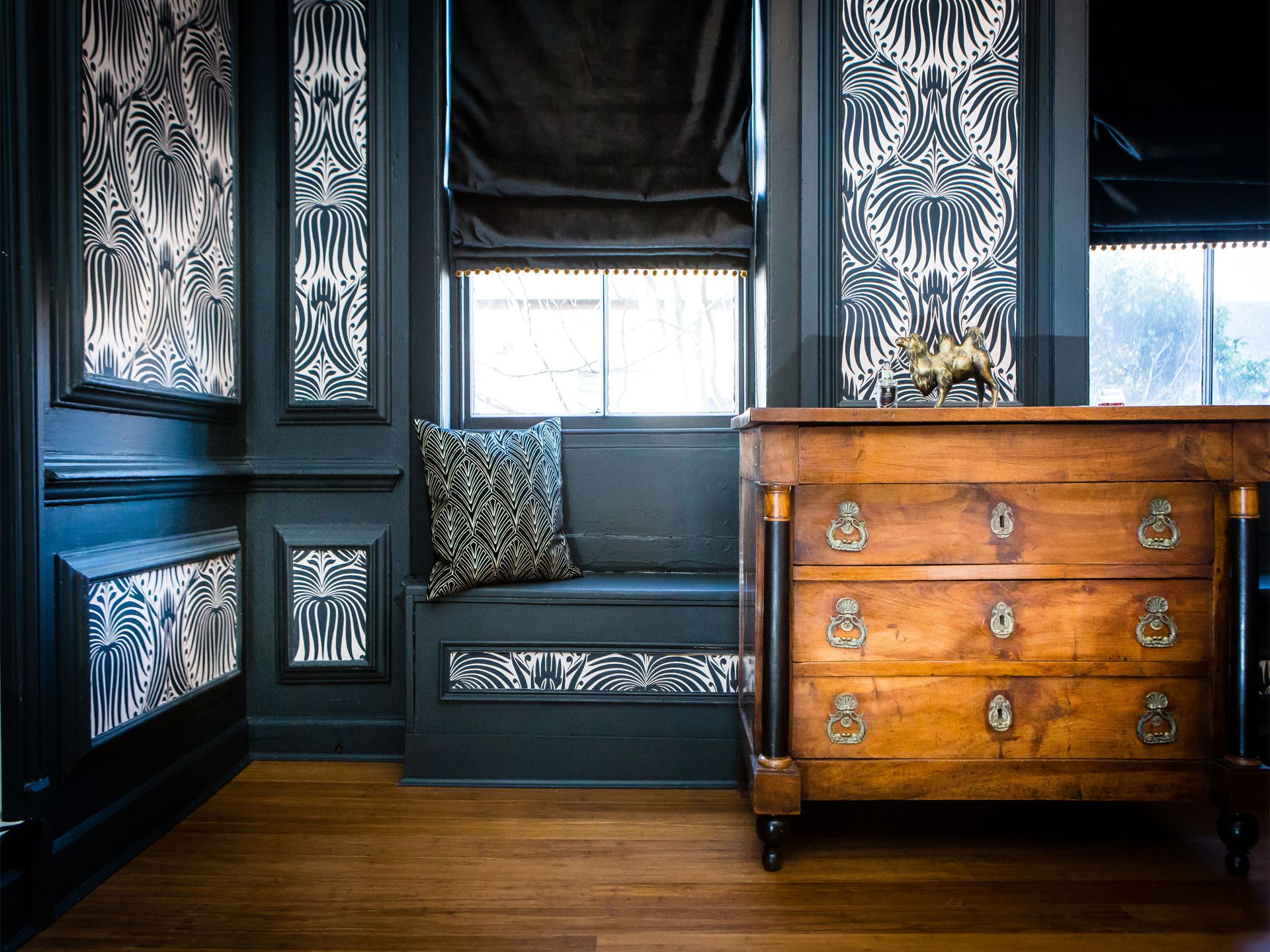 Coronavirus Policy
Dear Guests. In light of the Coronavirus pandemic, we have altered our terms to reassure you that if you have already booked with us, or are looking to book with us, your holiday will be protected.
We would also like to reassure you that all Maison Parfaite Holiday Homes are deep cleaned by our diligent team prior to your check in.
Warmest Regards,
Sarah and the team at Maison Parfaite
*This applies to bookings on our website. Bookings made on other sites may have different terms and conditions beyond our control.
Aysgarth Nook By Maison Parfaite
Maison Parfaite HG1, Harrogate
Maison Parfaite YO1, York
Nydsley Hall - Pateley Bridge
Maison Parfaite at Robin Hoods Bay
Maison Parfaite LS1, Leeds