Contact Us
Contact us by phone
Our office is open from 10.00am until 6.00pm Monday to Friday to discuss future bookings, make changes to existing reservations, and arrange special requirements during your stay. We are always delighted to assist with any enquiry.
Please call: 0800 193 2029
**Please note: This number is for our guests to contact us. It is not to be used for sales or supplier calls. These should be directed to your contact at Maison Parfaite directly.
 Contact us by email
If you'd prefer to contact us by email, please send your enquiry to: info@maison-parfaite.com
Staying with us at the moment?
If you are staying with us and need assistance, please call: 0800 193 2029 
This number will be answered 24 hours per day, but full team assistance assistance is available from 9.30am until 9.30pm 7 days a week for any enquiries you have during your stay.
If it goes to voicemail please leave a message with your name, location / suite name, and mobile number.
This will send us an email with the message which is monitored 9.30am to 9.30pm. We will get back to you as soon as possible.
Emergencies at our properties
If there is an emergency (fire, medical, police assitance needed) please call the emergency services FIRST on 999, then let us know so our team can take action.
Contact Form
If you would like us to get back to you with prices, availability or anything else regarding our fabulous holiday homes and apartments, please complete the form below and we will get back to you as soon as possible.
Our contact form is suplied by Mailchimp, and you will be added to our exclusive guests club. You can unsubscribe at any time by clicking the unsubscribe link at the bottom of our emails, or the confirmation email you will recieve now. For full details see our Privacy Policy
AYSGARTH NOOK - AYSGARTH
READ MORE
SKELDALE HOUSE - ASKRIGG
READ MORE
DRAGON VILLAS - HARROGATE
READ MORE
MAISON MOUETTES - WHITBY
READ MORE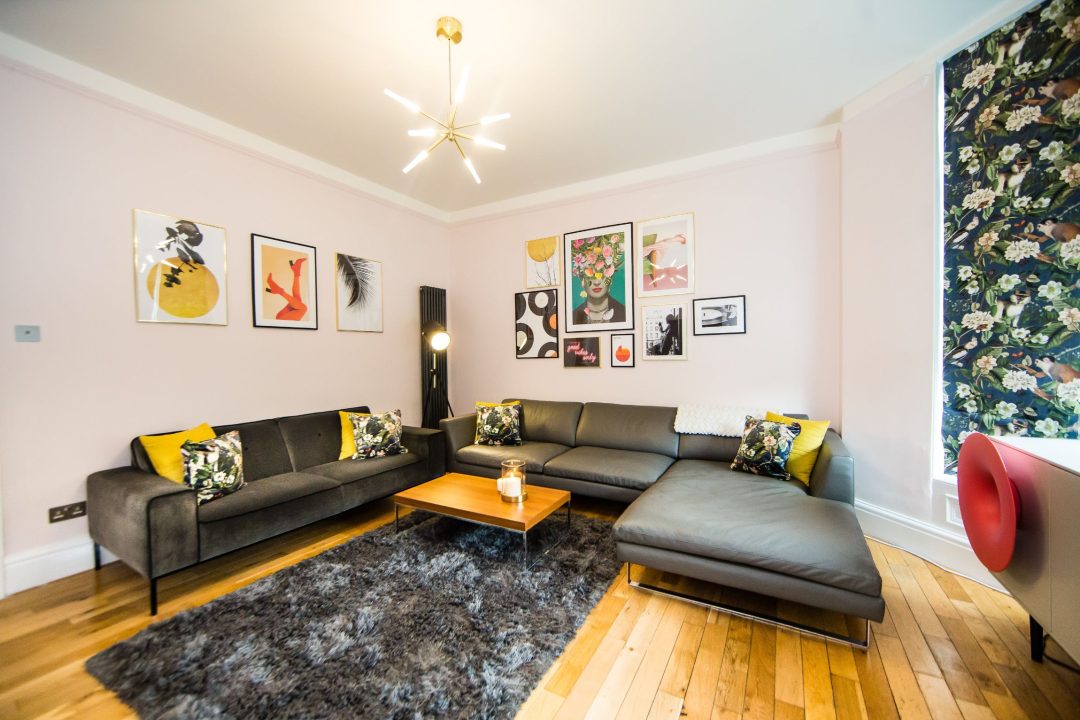 MAISON PARFAITE HG1 - HARROGATE
READ MORE
HILLTHORPE MANOR - WENTBRIDGE
READ MORE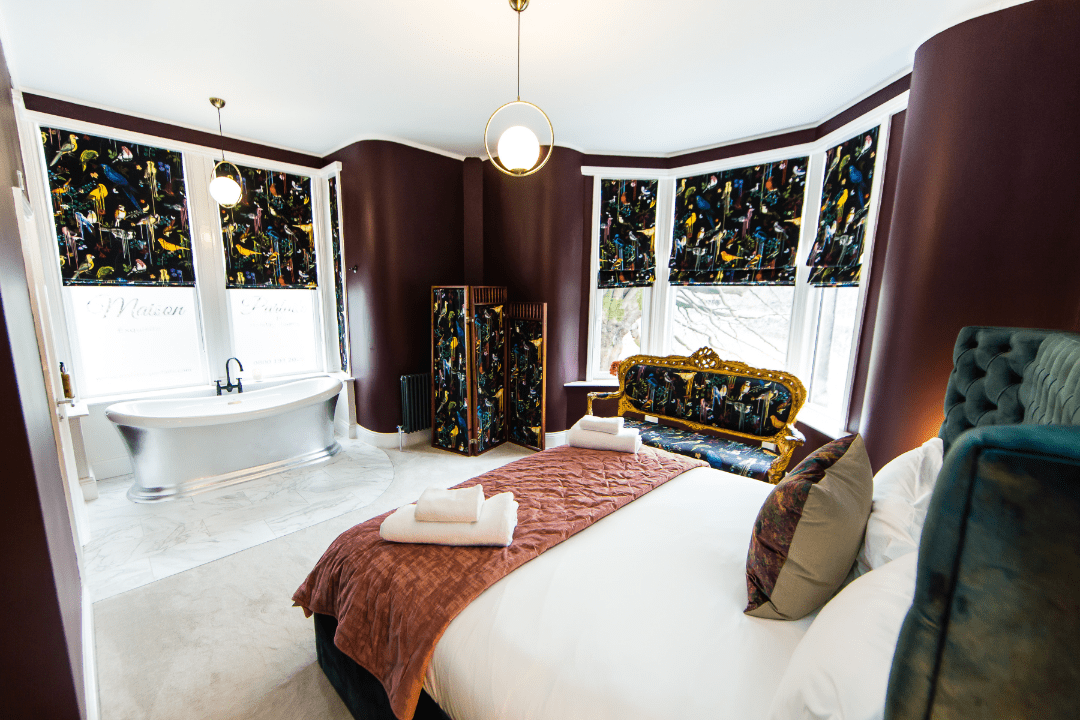 NYDSLEY HALL - PATELEY BRIDGE
READ MORE
ROUNTON VILLA - ROBIN HOODS BAY
READ MORE
MAISON PARFAITE LS1 - LEEDS
READ MORE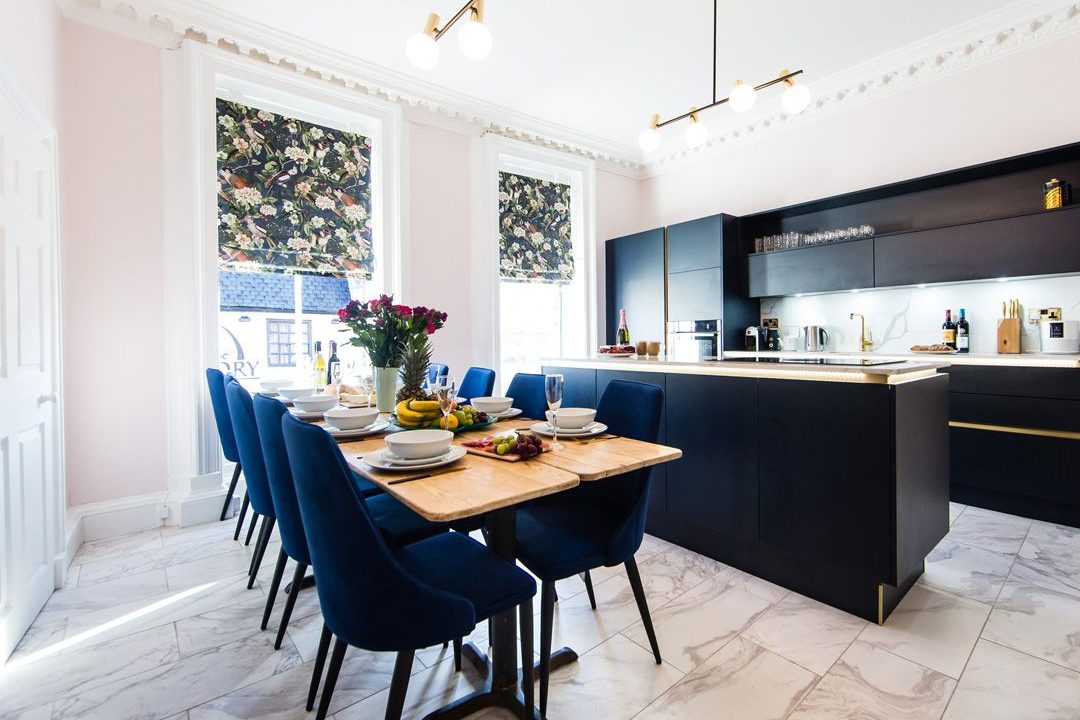 MAISON PARFAITE YO1 - YORK
READ MORE
Aysgarth Nook By Maison Parfaite
Maison Parfaite YO1, York
Maison Parfaite HG1, Harrogate
Maison Parfaite LS1, Leeds
Nydsley Hall - Pateley Bridge
Maison Parfaite at Robin Hoods Bay
Skeldale House by Maison Parfaite